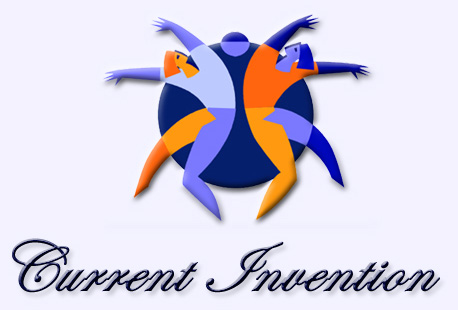 Current Invention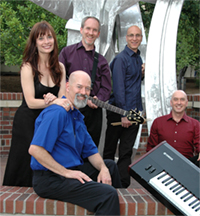 Daniel Barber's Current Invention has been playing weddings, receptions and private parties since 2003. With exceedingly talented and versatile musicians, we cover a wide range of musical styles including jazz, swing, Latin, fusion, rock, blues, and R&B. Current Invention can provide an elegant touch of classy ambience as well as fill the dance floor with lots of vibrant styles of dance music.(See a partial song list.)

The core band is a multi-faceted quintet offering a sound comprised of keyboards, bass, guitar, drums and several styles of lead vocals and backup harmonies.
While the quintet offers a full range of musical options, we would be happy to customize the ensemble to your needs and budget. For example, we can easily arrange for extra percussion or horn(s) for added flavor and vibrancy. Or you may also consider the options of a quartet, trio or solo piano.
But of course the bottom line is that you want to have a band that YOU enjoy listening and dancing to. Please listen to our live and studio audio samplers or a couple of longer versions of those songs, watch our short video clip below, and let Current Invention add the right touch of musical accompaniments to your event.